Join us for Worship!
SUNDAYS  @  8:30, 10:00,  &  11:30 AM
1455 E 2nd Street, Franklin, OH 45005
Get Directions
Watch Online
Unable to join us for worship in person? You can still join us for worship online, every Sunday at 8:30, 10:00, & 11:30 AM right here on our website, on our Facebook page, or on our Youtube channel!
Watch on our Website
WE ARE GRACE POINT
We exist to help others know the grace of God and develop passionate servants of Jesus Christ.
Learn More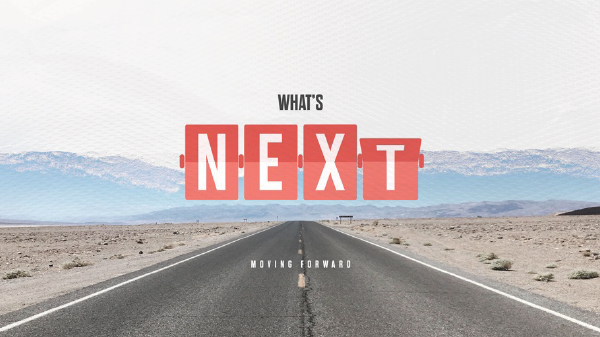 What's next for you and your family in 2022? In our What's Next Series, we'll be looking at what it means for God to define what's next for our lives and the life of our church. Each week, we'll take a look one practice that God calls us to as followers of Jesus that will help determine your steps.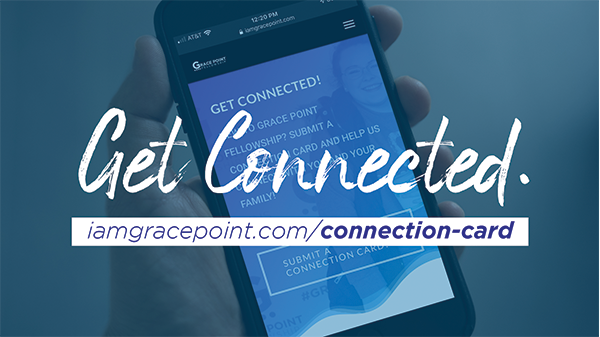 New to Grace Point Fellowship? We would love to connect with you and your family! It takes less than 5 minutes to submit an online connection card so we'll have a chance to learn more about you and your family and help you get connected to Grace Point Fellowship!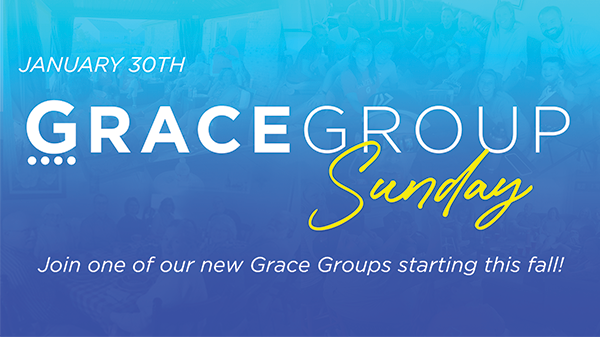 Join us for Grace Group Sunday at Grace Point Fellowship and find a group that will help you and your family grow in your relationship with Jesus and others! On Grace Group Sunday, all of our Grace Groups will be in the lobby after each service, giving you a chance to connect.
Grace-Centered Worship
We start our worship gatherings at 8:30, 10:00, & 11:30 AM every Sunday at the Grace Point Center at 1455 E 2nd Street, Franklin, OH 45005! Grace Point Fellowship is a family-friendly place where everyone can feel at home. Children's church & preschool will be available every Sunday as well.
Grace-Centered Community
We meet for Grace Groups (where we eat, hang out, pray for each other, and study the Bible) on Sunday nights and during the week. Great stuff for kids and students! Have questions about which Grace Group? Email Pastor Reagan at [email protected].
Grace-Centered Service
Want to serve at Grace Point? Want to get involved in missions? We believe every Jesus follower should find a place to serve other believers and also those outside of the church. Follow the link below and tell us how you'd like to serve. We'll follow up with you soon!
Grace-Centered Multiplication
Our ultimate goal is to help others know how awesome Jesus is. How is God calling you to be a Grace Point where people can know the grace of Jesus, where there has not been one before? What is He calling you to do for Him? Click below to share your story.
Share Your Story