WE ARE GRACE POINT
We exist to help others know the grace of God and develop passionate servants of Jesus Christ.
Learn More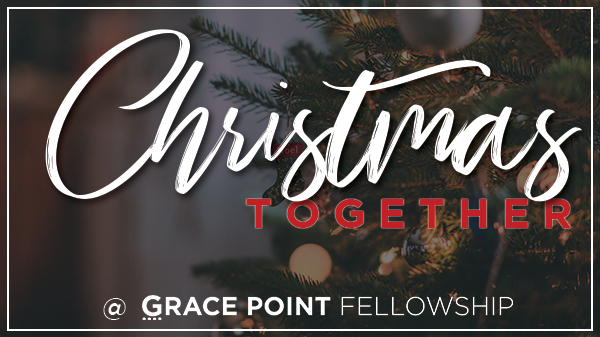 Join us for our Christmas Together series, celebrating the birth of Jesus together as a family. Sometimes we read about the birth of Jesus as a story only, but the truth is, it was a real historical event that has a very real affect on each of our lives. Join us to see what that means for you!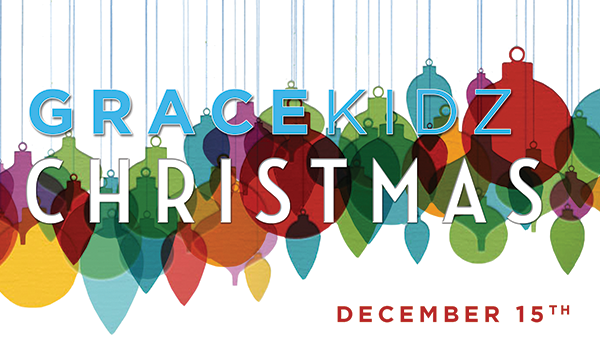 Join us for worship at 9:30 & 11:00 AM lead by our GraceKidz students! We'll sing some of your favorite Christmas songs and have a chance to see all of our kids join the worship team for this special Sunday worship service! Contact Emily Temple if your kids would like to participate!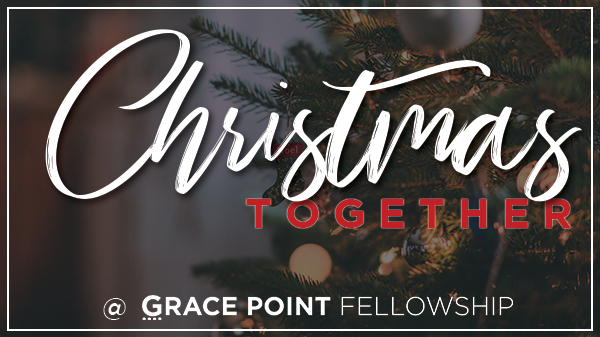 Bring your family and friends and celebrate Christmas Together with the Grace Point family on December 22nd as we celebrate the birth of Jesus, the hope of the world! Complete with free christmas cookies and hot chocolate, it will be a celebration you won't want to miss!
Grace-Centered Worship
We start our worship gatherings at 9:30 & 11:00 AM every Sunday at the Grace Point Center at 1455 E 2nd Street, Franklin, OH 45005! Grace Point Fellowship is a family-friendly place where everyone can feel at home. Children's church & preschool will be available every Sunday as well.
Grace-Centered Community
We meet for Grace Groups (where we eat, hang out, pray for each other, and study the Bible) on Sunday nights and during the week. Great stuff for kids and students! Have questions about which Grace Group? Email Pastor Reagan at reagan@iamgracepoint.com.
Grace-Centered Service
Want to serve at Grace Point? Want to get involved in missions? We believe every Jesus follower should find a place to serve other believers and also those outside of the church. Follow the link below and tell us how you'd like to serve. We'll follow up with you soon!
Grace-Centered Multiplication
Our ultimate goal is to help others know how awesome Jesus is. How is God calling you to be a Grace Point where people can know the grace of Jesus, where there has not been one before? What is He calling you to do for Him? Click below to share your story.
Share Your Story