Location & Service Time
Get Directions
New Location & Service Times
1455 E 2nd Street, Franklin, OH 45005
Starting December 2nd, 2018
SUNDAYS  |  9:30 AM  |  11:00 AM
WE ARE GRACE POINT
We exist to help others know the grace of God and lead those who know him in taking their next step toward becoming passionate servants of Jesus Christ.
Learn More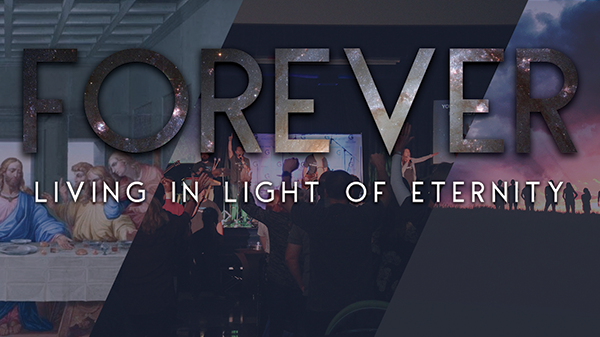 What will you be doing in 80 years? Have you ever stopped to consider and answer that questions? Join us each Sunday at Grace Point Fellowship as we consider the reality of eternity and take a look at how that reality changes the way we live today!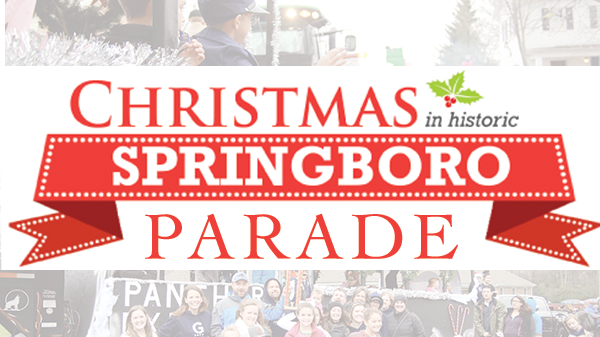 Join us for the annual Christmas in Historic Springboro Parade! Help us build and decorate our Christmas Float on the evening of November 16th and walk in the Parade on November 17th with us. Can we bring home 1st place 3 years in a row!?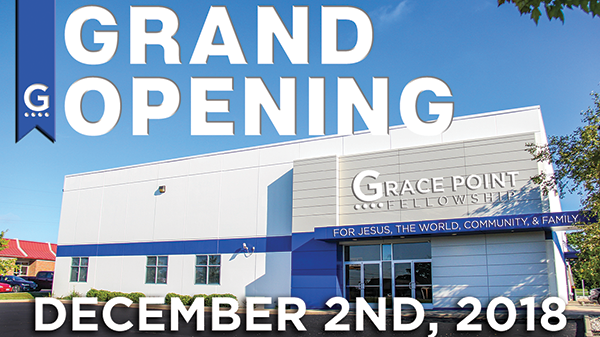 We are excited to announce that we will officially be celebrating the Grand Opening of our new location on December 2nd, 2018! Make plans to join us as we move into our new home at 1455 E 2nd Street, Franklin, OH 45005!
Grace-Centered Worship
We start our worship gathering at 10:15am every Sunday at Dennis Elementary in Springboro, OH! Children's message & preschool will be available every Sunday as well. Wear whatever you want…they didn't wear suits in the Bible! (but you can if you want!)
Grace-Centered Community
We meet for Grace Groups (where we eat, hang out, pray for each other, and study the Bible) on Sunday nights and during the week. Great stuff for kids and students! Have questions about which Grace Group? Email Pastor Reagan at reagan@iamgracepoint.com.
Grace-Centered Service
Want to serve at Grace Point? Want to get involved in missions? We believe every Jesus follower should find a place to serve other believers and also those outside of the church. Follow the link below and tell us how you'd like to serve. We'll follow up with you soon!
Grace-Centered Multiplication
Our ultimate goal is to help others know how awesome Jesus is. How is God calling you to be a Grace Point where people can know the grace of Jesus, where there has not been one before? What is He calling you to do for Him? Click below to share your story.
Share Your Story