Men's Breakfast
Join us for our monthly Men's Breakfast on May 22nd at 7:45 AM at Grace Point to connect with other men who desire to grow deeper in their relationship with God and others. We'll start with breakfast and then spend some time getting in the word and praying together! In addition to connecting with other men, we will also have opportunities to participate in service projects together from time to time. Come out and get connected!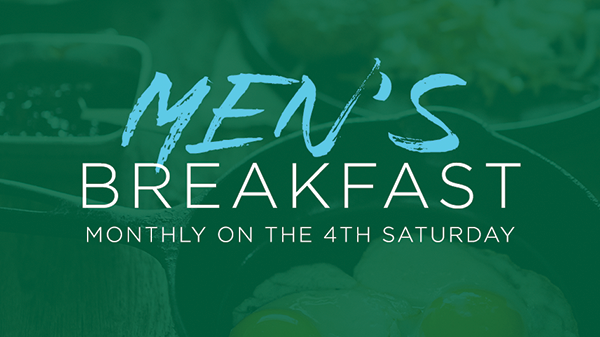 Farmers to Families Food Distribution
Join us for another Farmers to Families Food Distribution at Grace Point Fellowship on May 22nd! In partnership with the USDA we will be providing FREE Groceries to our community to those in need and we need as much as help as we can get. If you're able to help, follow the link below to sign-up!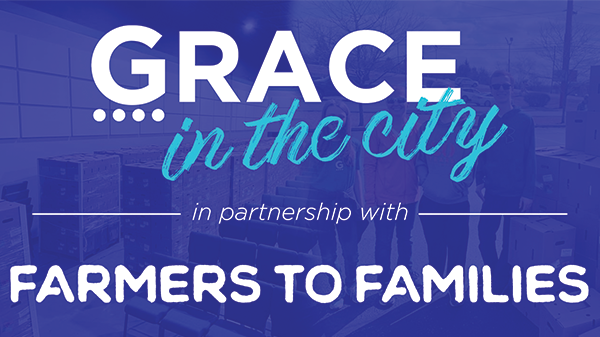 Graduation Sunday
We're proud of our Graduates at Grace Point Fellowship and we want to be sure to take time to recognize all of their hard work and pray over them as they begin their journey into life's next adventure! Whether you or your child are graduating from High School or College or another program, be sure to let us know so we can recognize you and present you with a Graduation gift! Just click the button below to sign-up!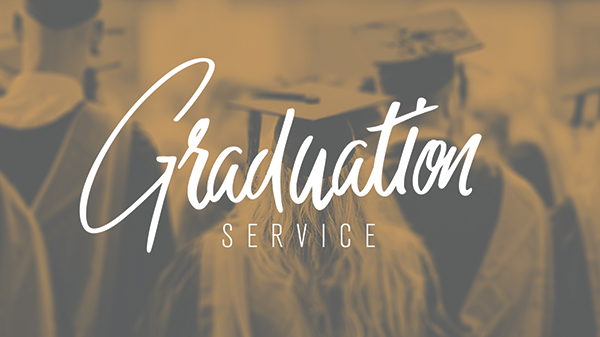 Lunch with the Pastors
If you are new to Grace Point Fellowship, we'd love to invite you to join us for our Next Step Lunch With The Pastors on May 30th at 12:45 PM to hear more of our story, get connected, learn more about what it means to be a member, and identify what you believe your next step is! We'll provide childcare and free lunch for you and your kids! Sign-up below to let us know you'll be joining us!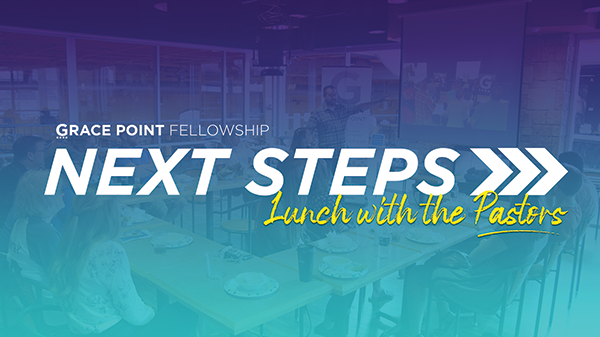 VBS Breakout  
We're so excited to offer one of the biggest VBS experiences in the area for you and your kids! We'll have more information coming soon so you and your kids can make plans to be a part of this special week-long, free community event!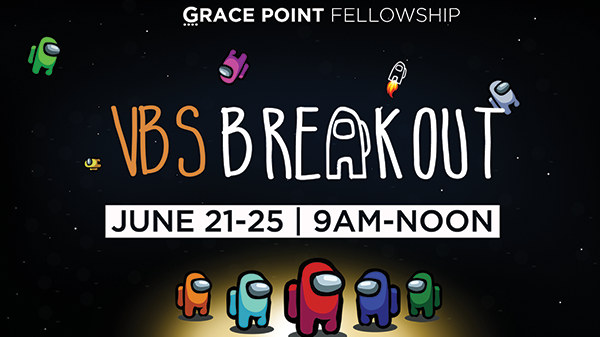 X38 Beach Camp
Every summer our Exit 38 Students take a trip to the coast for an epic week of Beach Camp! Pack your swimsuit and flip-flops and make plans to join us July 5th – 9th at Panama City Beach in Florida to catch some sun and surf while you grow deeper in your relationship with God and other students who want to do the same. Take in daily worship sessions and relevant messages that will both inspire and challenge you to take your faith to the next level!