Trunk-Or-Treat
It's back again! Join us for our Annual Trunk-Or-Treat Festival at Grace Point Fellowship that will be bigger and better than ever! We'll have free food, inflatables, kids games, and trunk after trunk jam-packed with candy to make sure your kids go home with plenty of sweets (and maybe some for mom and dad too!). You won't want to miss out on this awesome community event!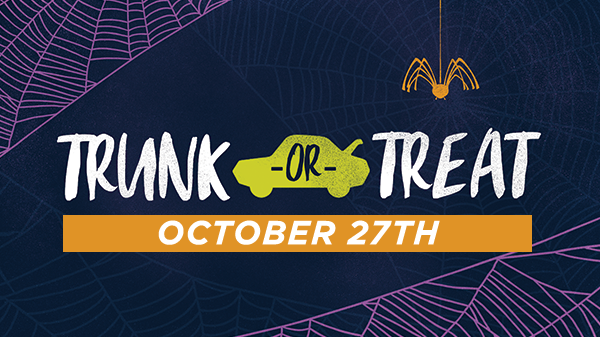 Next Steps Lunch
New to Grace Point Fellowship? Interested in learning more about what it means to become a team member? If so, be sure to join us for our Next Steps Lunch with The Pastors! Our Next Steps Lunch is the best way to meet our team, hear more of our story, learn more about becoming a member, and find out more about what we believe God has called us to. Lunch is on us and childcare will be available!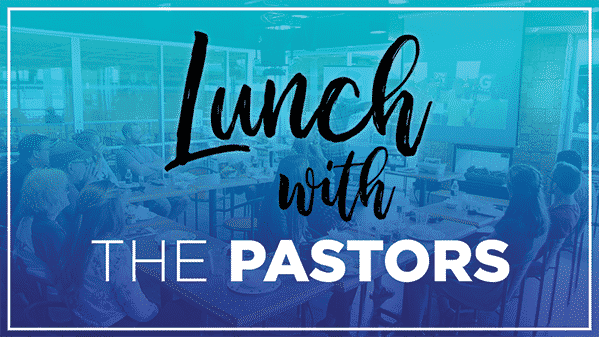 Christmas In Springboro Parade
Every year, the Grace Point Fellowship family builds a float to participate in the Annual Christmas in Springboro Parade and it's a blast! Join us on Friday, November 22nd at 6:00 PM at the Grace Point Center to decorate our float and then come out and walk in the Parade with us on Saturday, November 23rd at 9:00 AM. Let's see if we can bring home another 1st place trophy!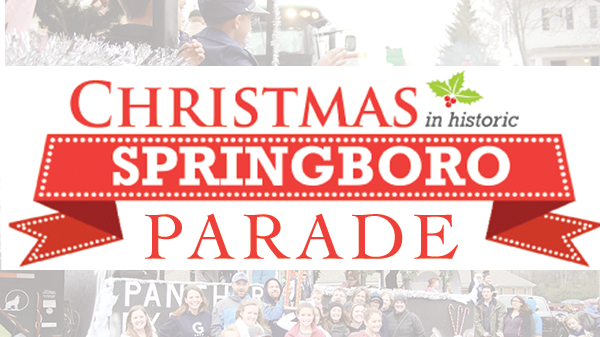 Thanksgiving Dinner
Bring the whole family and join us for Thanksgiving Dinner at Grace Point Fellowship! We'll have all the fixins' and secret family recipes to enjoy with together and celebrate all that we have to be thankful for. Don't miss out on the one of the best meals you'll enjoy this year!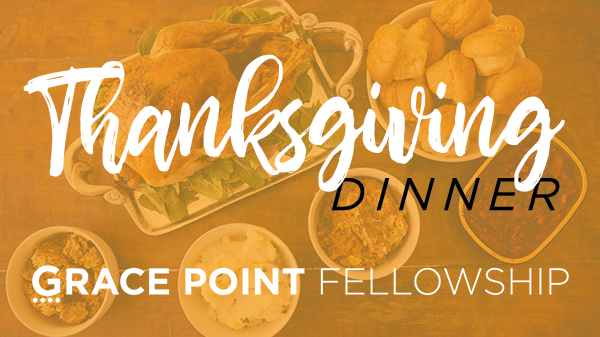 GraceKidz Christmas Performance
Join us for worship at 9:30 & 11:00 AM lead by our GraceKidz students! We'll sing some of your favorite Christmas songs and have a chance to see all of our kids join the worship team for this special Sunday worship service! If you'd like your kids to be a part of the service, be sure to contact Emily Temple at emily@iamgracepoint.com.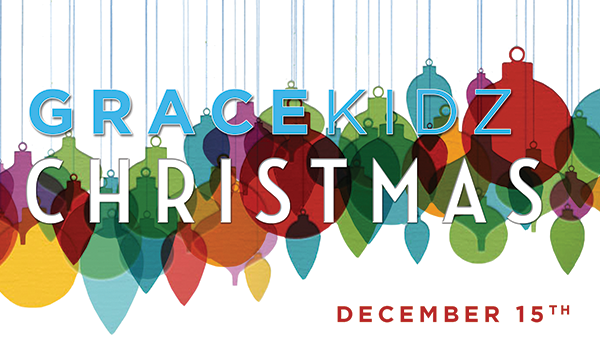 Christmas @ Grace Point Fellowship
Bring your family and friends and celebrate Christmas Together with the Grace Point family on December 22nd as we celebrate the birth of Jesus, the hope of the world! Complete with free christmas cookies and hot chocolate, it will be a celebration you won't want to miss. We can't wait to see you there!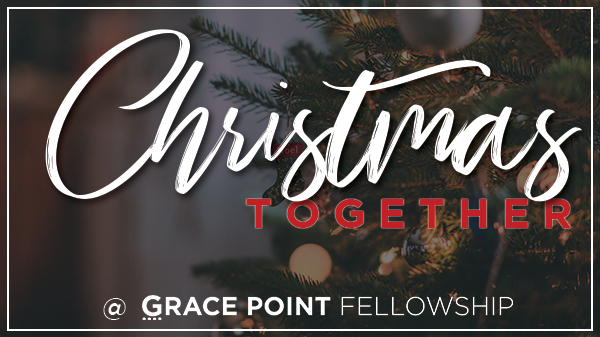 New Year Sunday
A new year doesn't necessarily mean a new you, but it is an opportunity to look forward with new hope in Jesus to the things that lie ahead. Join us for New Year Sunday as we celebrate all that God has done in our lives and refocus our gaze on Jesus in preparation for a new year and all that it brings!