Franklin Fall Fest
Join us in Franklin for the Annual Fall Fest which will include the 4th Street Pumpkin roll, pumpkin pie eating contest, games, rides, and plenty of food! Come out and spend a fun evening with the Grace Point family and meet some of our new neighbors in Franklin!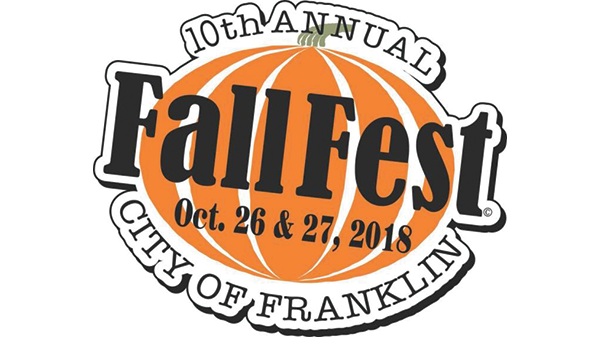 Trunk-Or-Treat
Don't miss Trunk-Or-Treat 2018 at Grace Point Fellowship — Our Annual Trunk-Or-Treat is a free community event that features dozens of spooky trunks and all the candy your kids could ever wish for! Come out and be a part of the festivities with your family and enjoy free food, hot chocolate, cider, smores, kids games, and a warm bon fire to keep you warm!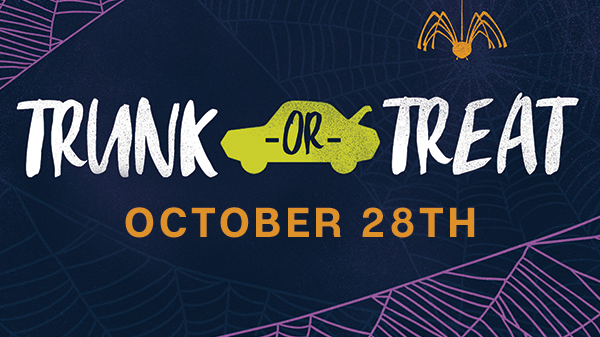 Christmas Float Decorating
Every year, the night before the Annual Christmas in Springboro Parade, we decorate our float and get everything ready for the big day! It's a fun night of painting, building, and decorating with family and friends! Make plans to be a part of the fun and did we mention plenty of pizza to go around!
Christmas in Springboro Parade
Be a part of the annual Christmas in Springboro celebration and help us bring home the trophy for the Christmas Parade for the 3rd year in a row! The event takes place all weekend, but the parade is at noon on Saturday, November 17th. Be sure to arrive early at 10 AM to take your spot on the float!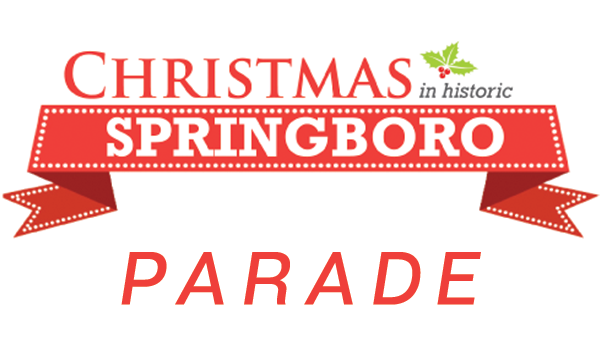 Thanksgiving Meal
Our annual Thanksgiving Meal is a feast to be remembered! Following worship, we'll have all of your favorite Thanksgiving dishes just like grandma cooks them, so be sure to invite family and friends as we celebrate everything we have to be thankful for!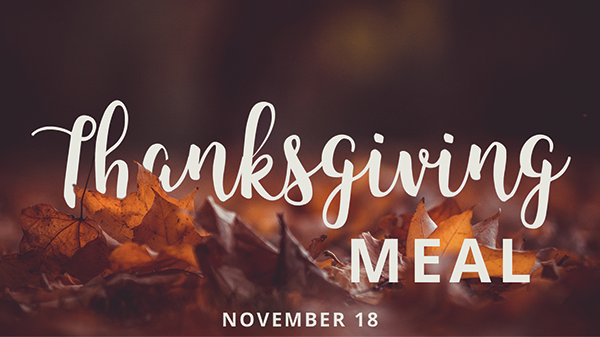 Grace Point Center Grand Opening
We are excited to announce that we will officially be celebrating the Grand Opening of our new location on December 2nd, 2018! Make plans to join us as we move into our new home at 1455 E 2nd Street, Franklin, OH 45005!
We will also be moving to two service times at 9:30 AM & 11:00 AM.
Be sure to join us for this monumental day in the life of our church!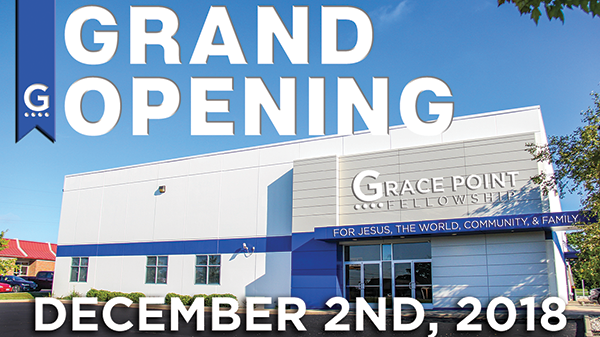 Christmas Service
Join us for our Christmas Services on December 23rd at 9:30 & 11:00 AM as we celebrate the birth of Jesus as a family and don't forget to warm up with hot chocolate and enjoy some homemade Christmas cookies!