Women's Groups Kickoff 
On September 10 & 12, our quarterly Women's Groups will resume. If you are looking to connect with other women and grow deeper in your relationship with Jesus, be sure to sign-up for one of our Grace Groups today!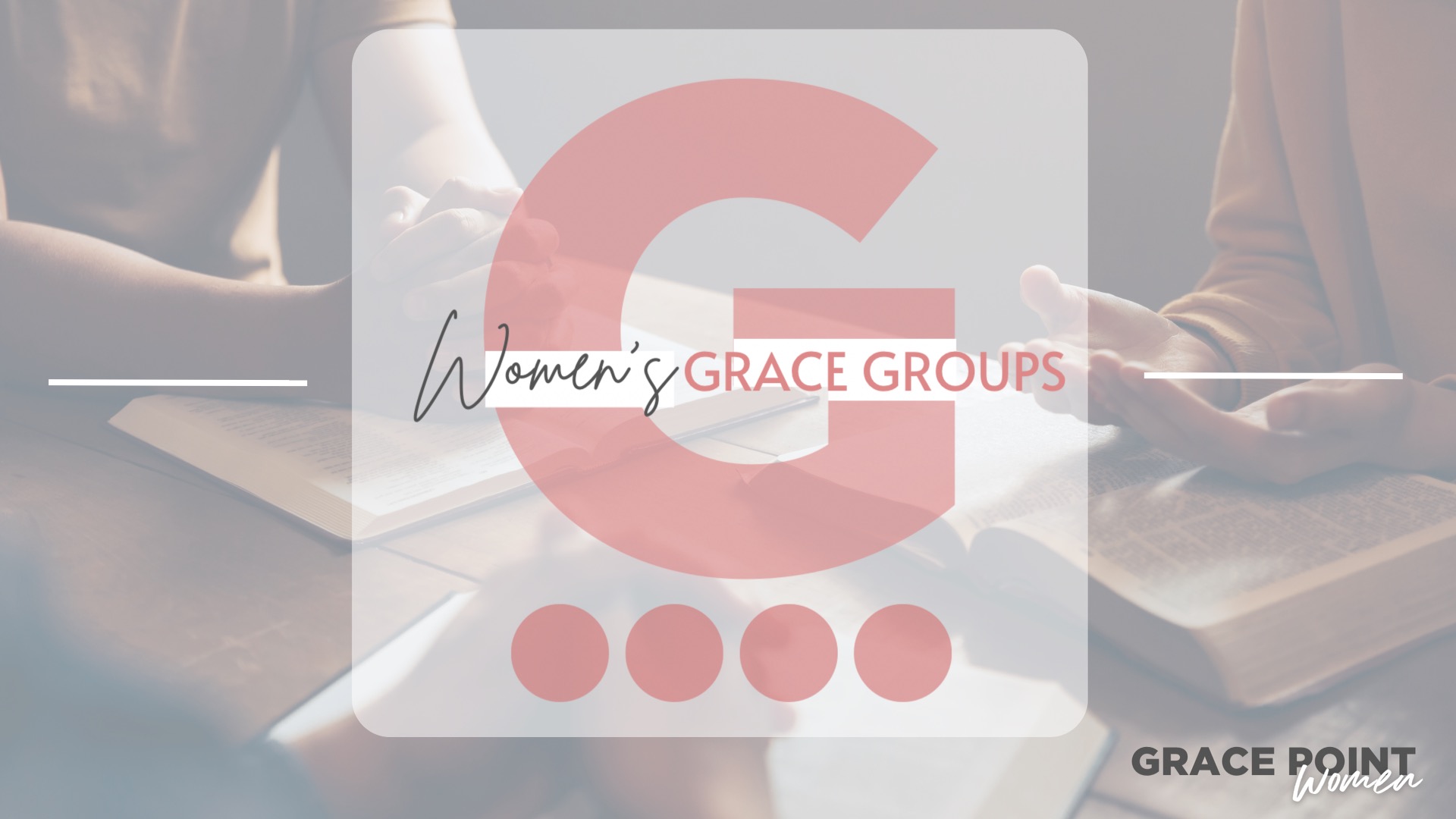 Vintage Grace Bonfire
If you are a part of Vintage Grace, our 55+ community at Grace Point, be sure to mark your calendars for September 16th to join us for a bonfire, complete with smores and more!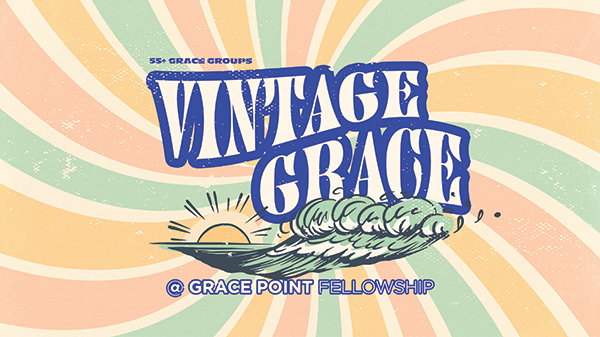 8 Year Anniversary
Join us as we celebrate 8 Years of God's grace and favor in the life of our church on our anniversary during each of our worship services on September 17th! As we take a moment to look back on all that God has done in and through Grace Point Fellowship, we will come together to pray for all that God plans to do in the next 8 years and beyond. Did we mention there will be cupcakes?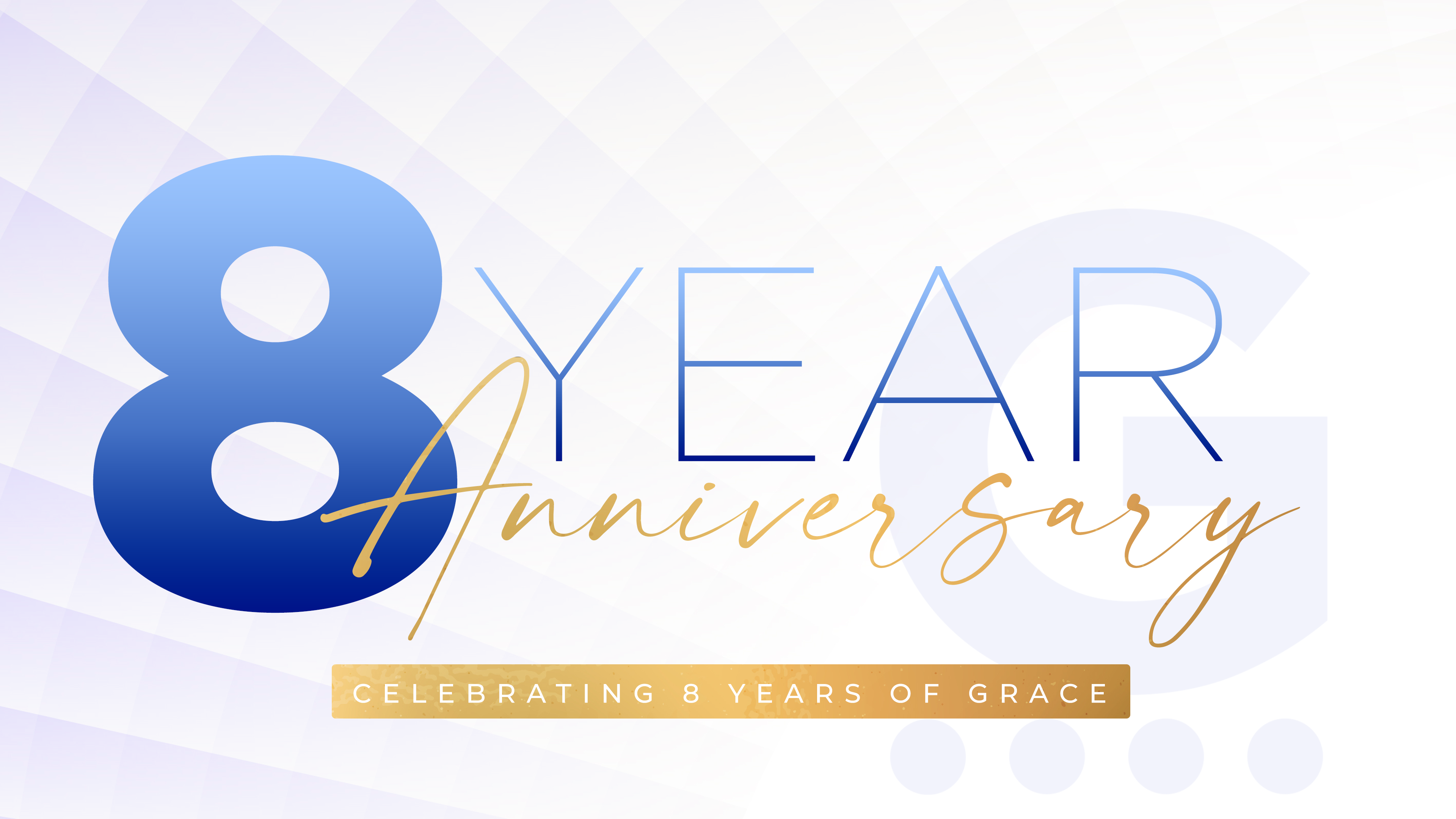 Men's Breakfast
Join us for our monthly Men's Breakfast on the fourth Saturday of each month @ 7:45 AM at Grace Point Fellowship. The bacon, eggs, sausage, biscuits, and gravy will be provided with locally roasted and fresh-brewed coffee! Don't miss a chance to connect with other men who desire to grow in their relationship with God and others as we take time to hear a devotion and pray as we encourage one another to become men of God.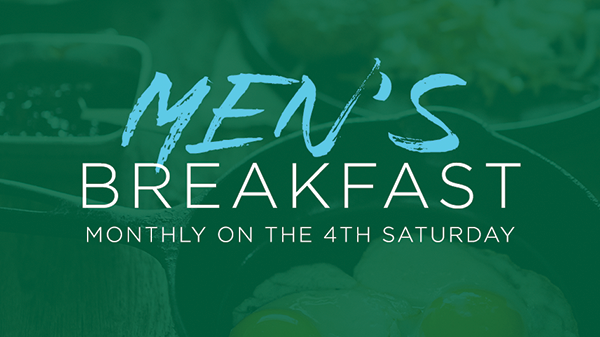 Next Steps Lunch
Are you new to Grace Point? Interested in learning more about who we are and how you can join the team? Join us for our Next Steps Lunch with the Pastors to hear more of our story, learn about where God is leading us, and introduce yourself to our team. We'll provide lunch and childcare, plus a few good laughs. The lunch will begin immediately after our 3rd service in room 100 in the front hall, just off the lobby. Sign-up below to join!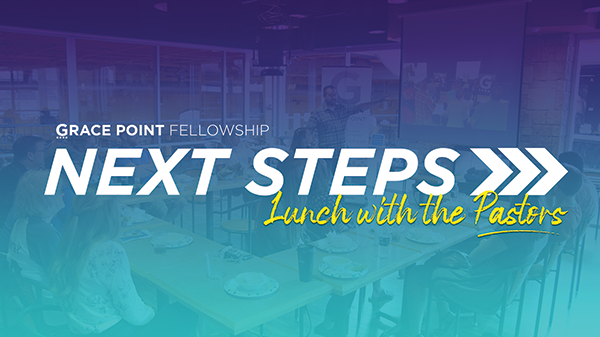 Ladies Night 
Ladies Night In is an opportunity for women of all ages and stages to come as they are and gather for an evening of encouragement and connection to spend time with friends, your Grace Group, or build community and meet new people! We encourage all to invite others no matter where they are in their journey with Christ.
What you can expect at Ladies' Night:
• Time to socialize and hang out, with a light soup/supper meal
• Table conversation/interview/speaker/panels with different focused subject matter each month
• Make new friendships and cultivate existing ones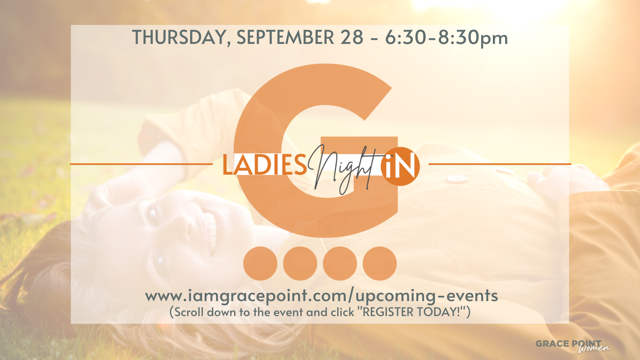 Serve Franklin Painting Project
Last year during Serve Dayton, we invested time into helping folks in the Franklin community referred to us by the city due to financial needs or physical disability. There was a property we did not have time to do, so we are doing it this fall.  It involves prepping and painting a two-story house in Franklin. Pastor Rob Ricks, a professional painter, is heading up the project, but we need volunteers.
We need men or women who can scrape, use a brush and roller, anyone who feels comfortable using a paint sprayer, and people who feel comfortable painting on tall ladders but also need people on the ground also. This will take place over four days: September 29-30 and October 6-7. Work will take place from 8:30-5:00, but come any day you can for whenever you can.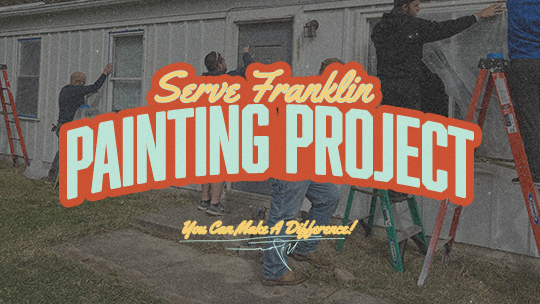 Trunk-or-Treat 2023
Join us for one of our largest events of the year at our Franklin Trunk-or-Treat at Grace Point Fellowship on October 29th from 6:00-8:00 PM. This is a free community event, so be sure to invite family and friends to enjoy us for an evening of candy, inflatables, games, free food and did we say….candy!