Picnic Sunday
Join us for a summer picnic with the Grace Point Family immediately following our 11:15 AM worship service! This summer, we will be meeting at Community Park in Springboro, Ohio. This is a great opportunity to connect with others from Grace Point Fellowship! Plus, don't miss out on our annual softball game! We'll provide the food, but if you'd like to bring a side dish, dessert, or help in another way, you can contact Emily Temple at Emily@iamgracepoint.com.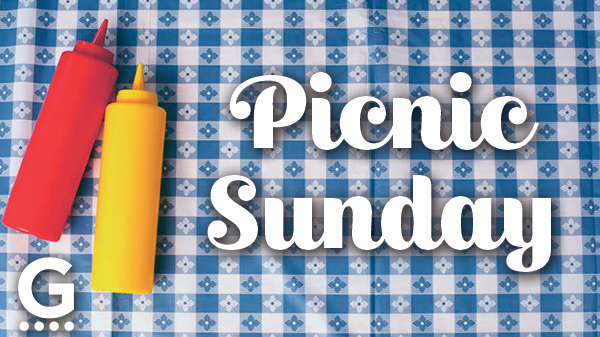 Next Steps Lunch
New to Grace Point Fellowship? Join for our Next Steps Lunch with the Pastors to learn more about joining the team at Grace Point, hear more of our story and how we got started, ask questions, and discover the next step God may be leading you to take! We provide a free lunch and free childcare and start immediately following our 11:00 AM worship service. To register, just email Pastor Reagan at Reagan@iamgracepoint.com to let us know you're coming!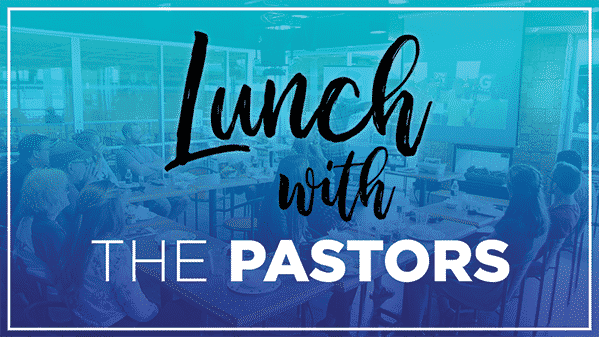 VBS Power UP
Don't let your kids miss out on this awesome Free Community Event happening this summer! They'll have an awesome time each day at VBS POWERUP with daily special guest appearances from their favorite video games like Super Mario Bros and Minecraft, just to name a couple!  They'll have the time of their lives getting in on games, crafts, snacks, drama, and watching our new POWERUP skit at the end of each day. Plus, your kids will also have the opportunity to contribute to something meaningful and support several non-profit organizations throughout the week! Whether they normally like VBS or not, they are sure to love VBS POWERUP.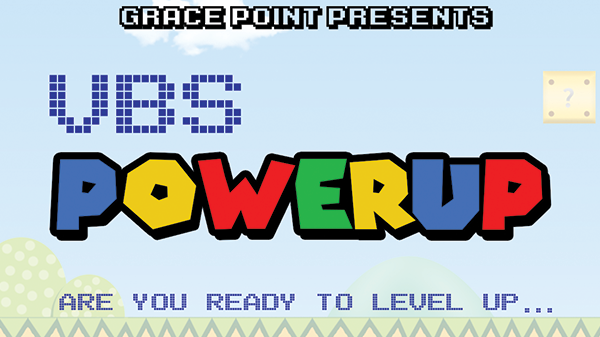 VBS Family Day
We invite you and your family to join us for VBS Family Day as we celebrate an awesome week of VBS together! You won't want to miss this special Sunday as we invite the characters from our VBS skits each day to join us for worship and watch the final skit on Sunday morning! You and your kids will have a blast!