Reds Day
Take me out to the ballgame, take me out to the crowd — Head to the Great American Ballpark with your Grace Point family immediately after our second worship service for Reds day together! For only $10 a ticket, how you can pass it up? Plus, bring a first-time guest and we will give them a ticket to join us FREE of charge! Sign-up after worship service beginning two weeks prior on June 16th!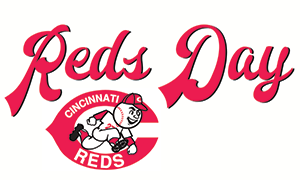 Wettest Parade in Ohio
Escape the heat on Independence Day and join us in Franklin, Ohio for the Wettest Parade in Ohio! Each year, Grace Point puts a float in the parade with Water Guns, ballons, and more! Wear your swimming gear and come prepared to get soaked and have a ton of fun with our community!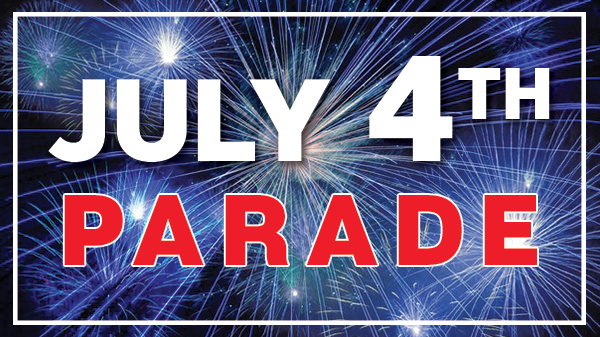 Dayton Dragons Day
Join us at the Dayton Dragons Stadium on July 14th for a fun day with the Grace Point family! Tickets are only $10 each and first-time guests get their ticket free! Wear your Dragons gear to worship and we'll leave after our second worship service. Sign-up begins two weeks prior on June 30th.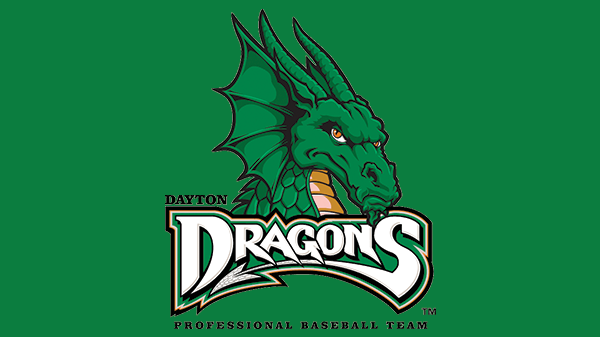 Picnic Sunday
Picnic Sunday is a throwback to the days of picnics at Dennis Elementary School! Join us for Picnic Sunday again this summer following our second worship service for a classic cookout for burgers, dogs, sides and more to enjoy the summer together with family and friends.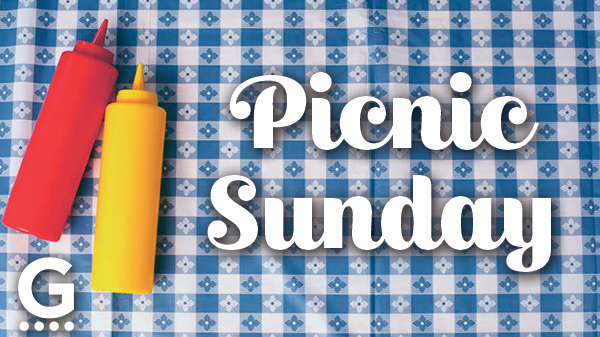 Declare Springboro
Join us on July 28th at North Park in Springboro beginning at 5:30 PM as we come together with area churches for a night of worship to celebrate the gospel and God's activity in our community! Declare is Springboro is a unique opportunity to demonstrate that while we may gather in different buildings during the week, our churches are ultimately on the same team and seek to be unified around the gospel of Jesus as we worship him! Did we mention there will be several local food trucks, inflatables, and more?!
Volleyball Tournament
The Gathering Church has invited Grace Point to a fun-filled day of fellowship and competition 
on Saturday, August 10, 2019
.  They will be hosting a charity church volleyball tournament to give back to the community via our local food pantries and to enjoy the fellowship of other local churches. The tournament will be held at Epiphany Lutheran Church (Austin Campus), located in Centerville. There will be two divisions of play: a 4-player competitive tournament AND a 6-player non-competitive tournament.
There is a $10 participation fee.  All fees collected will be shared among the Good Neighbor House and Epiphany Lutheran's food pantries to help those in need. You can register a team
here
.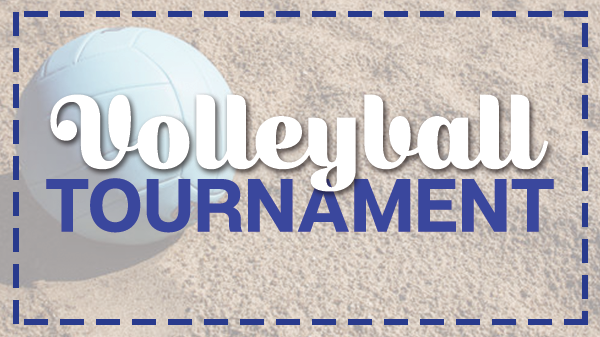 Back-2-School Sunday
Celebrate the start of a new school year at Grace Point Fellowship at Back2School Sunday as we pray over our teachers and students as they begin another semester!