Lunch with the Pastors
Want to join Grace Point Fellowship? Want to learn more about serving or what Grace Point believes? Want to take the next step in your faith? Come join us at our Lunch with the Pastors right after church on Nov. 15th at 12:45 pm! Lunch is free and childcare as well if you RSVP!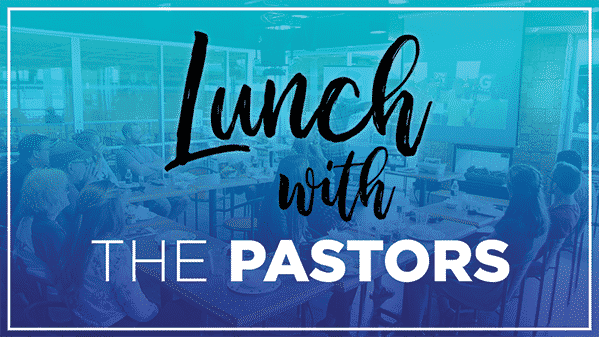 Shoes for the Shoeless
Ready to help make a difference in the life of a child in need? Join us for Shoes for the Shoeless on November 17th from 4:15 – 7:00 PM at the Franklin High School to help us distribute a new pair of shoes to kids in need! If you're interested in volunteering, please let Emily know at [email protected]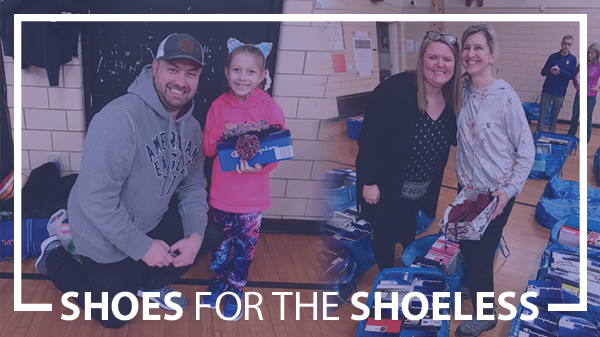 Men's Breakfast
Join the men of Grace Point Fellowship for breakfast from 7:45-9:15 am on November 21st and if you can, stay and work at the church and help us care for the resources God has given us. We would love to have you for breakfast where you'll have a chance to connect with other men desiring to grow in their relationship with God and find out how you can get more involved at Grace Point!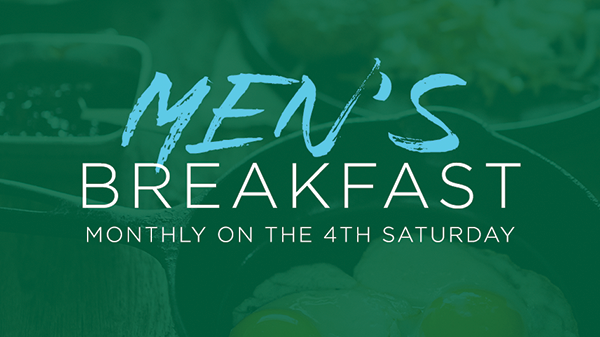 Thanksgiving
Despite the challenges of 2020, Grace Point Fellowship has much to be thankful for as we look back on all the ways in which God has blessed us this year. Join us to celebrate God's activity and embrace a spirit of gratitude as we celebrate Thanksgiving together. Plus, what Thanksgiving would be complete without a Thanksgiving meal with the family following our second worship service!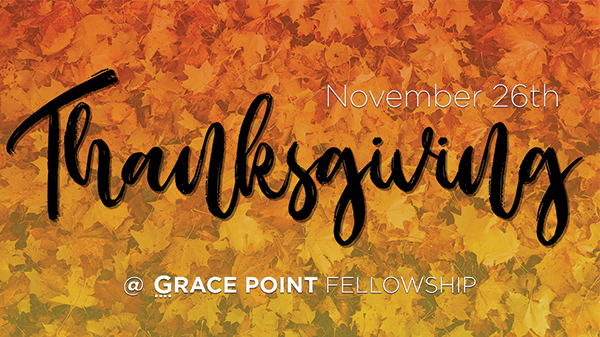 Fostering Grace
Fostering Families — We understand the sacrifices you make as a foster parent to bring love and stability into the life of a child. As a church that exists to help others know the grace of God, we believe that what you do through fostering is an incredible model of God's grace displayed to us in Jesus Christ. As a way of supporting you, we want to help give you a night off on September 18th from 6-9 PM at Grace Point Fellowship! We've created a safe and fun environment where you can drop your kiddos off while you enjoy an evening off! We'll have games, movies, crafts, snacks, and more to make sure your kids have a blast and it's all FREE!
Know other foster families? Invite them too!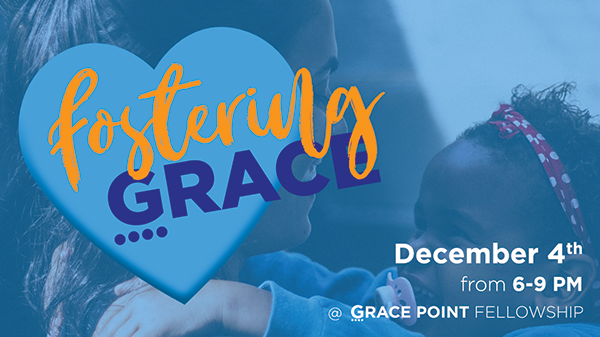 GraceKidz Christmas
Join us for our annual GraceKidz Christmas at 6 PM for a chance to hear our GraceKidz Choir join the worship team to lead us in some of their favorite Christmas songs and remind us of the true reason for our celebrations at Christmas! If your children are interested in being a part of this special Sunday, be sure to contact Emily!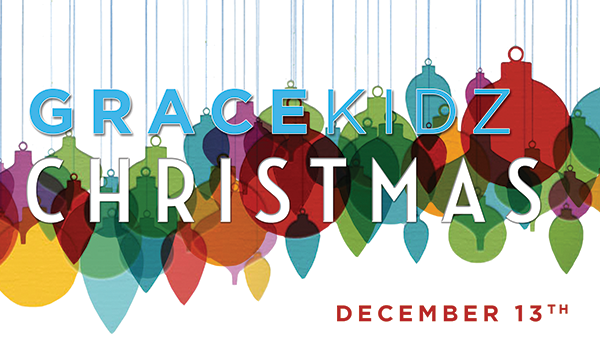 Christmas at Grace Point 
Come together with family and friends at the most wonderful time of the year to celebrate Christmas. As we celebrate the birth of Jesus Christ, we celebrate God's grace coming into the world and the tidings of joy that we call the Gospel. Join us as we celebrate the good news of who he is and what he has done and how that has forever changed the world! We'll have cookies, hot chocolate, and more!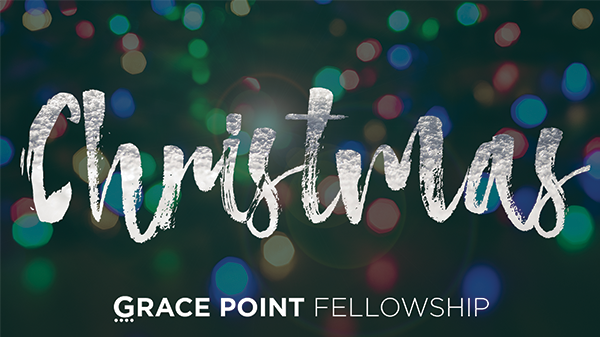 New Years Sunday
Ring in the New Year with Grace Point Fellowship on January 3rd as we celebrate all that God has done in 2020 and prayerfully look forward to 2021 and all that God has in store!