Leadership Core Team Dinner
Join from 6:00 to 7:45 PM at the Grace Point Center on January 12th for our Leader's Core Team Dinner. We're excited to share more about all that we believe God is calling us to in 2020, share some exciting updates, and introduce some new resources!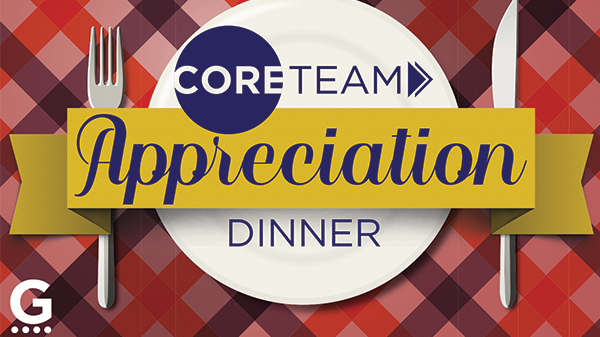 40 Days of Prayer
Join us as we kick-off 2020 with 40 days of prayer together as a church family, seeking God and trusting him with 2020! Don't forget to grab a 40 day prayer guide following worship!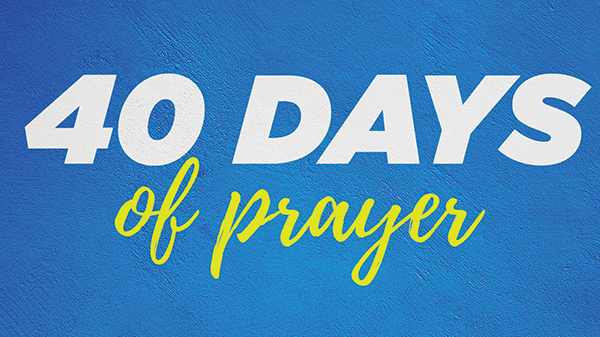 Strength To Stand
We are excited to offer our 5th Annual trip to the Strength to Stand Conference for students currently in grades 6-12. This conference will take place during MLK Weekend on January 18th-20th from Saturday-Monday, and will once again be the Gatlinburg/Pigeon Forge area. Great speakers, great bands, Jon Crist and Hillsong will be there, and we'll be staying at the Wilderness Lodge which has an indoor waterpark again!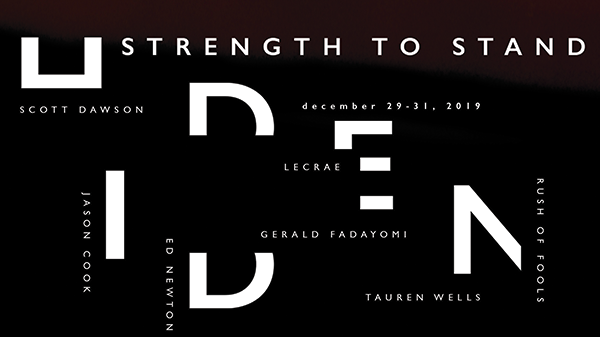 Send Cincinnati Worship Night
Join us as we gather on with other churches from all around Cincinnati and Dayton to worship and celebrate God's activity through the Send Network in raising up 5 new church planters preparing to plant new churches in the area! We'll be meeting at Lakota Hills Baptist Church from 6:00 – 8:00 PM!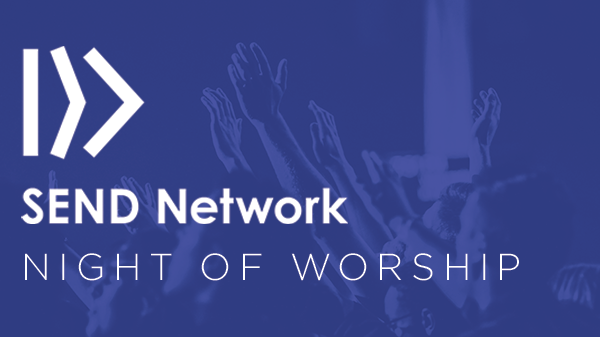 Jersey Sunday
Invite a friend and join us on Superbowl Sunday at Grace Point Fellowship and come sporting your favorite teams Jersey!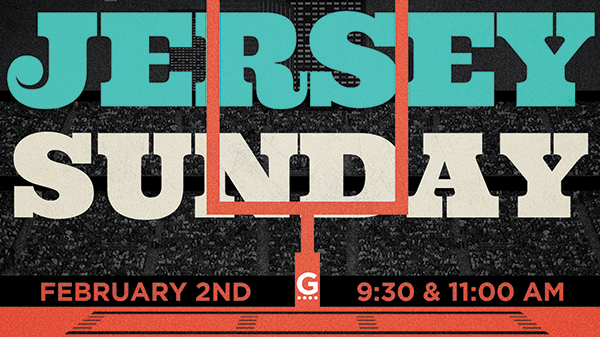 Next Steps Lunch
New to Grace Point Fellowship? Join for our Next Steps Lunch with the Pastors to learn more about joining the team at Grace Point, hear more of our story and how we got started, ask questions, and discover the next step God may be leading you to take! We provide a free lunch and free childcare and start immediately following our 11:00 AM worship service. To register, just email Pastor Reagan at Reagan@iamgracepoint.com to let us know you're coming!