Springboro Easter Egg Drop
Join the fun April 13th as Higher Ground Helicopters drop Easter eggs at Clearcreek Park. The first drop starts at 11 am with a second drop soon after. Make sure to be there before 11 am so you don't miss the drop. Cones will be set up in the designated drop zones. The zones will also be sorted into age groups ranging from ages 2-12+. No registration is required.
Learn More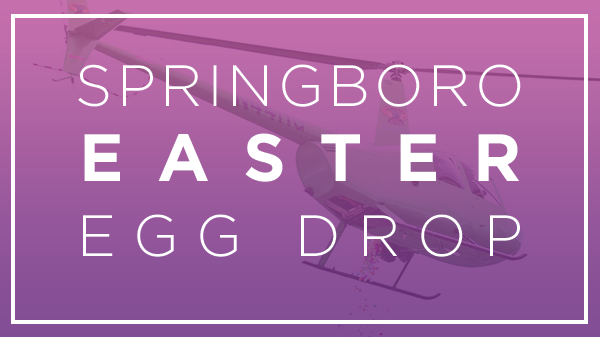 Night of Prayer & Worship
Join us for a special prayer night that will include a time of worship together as a family on April 14th from 6:00-7:30 PM at the Grace Point Center. Don't miss this special opportunity to praise God together as we seek him in prayer!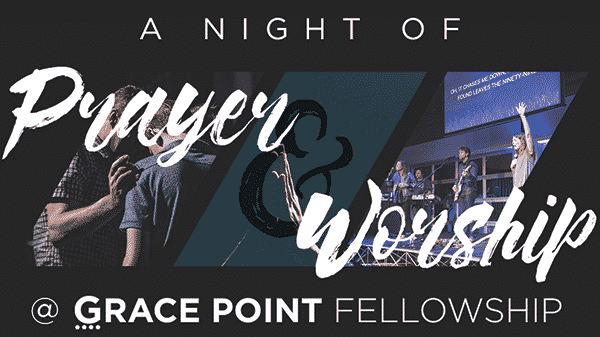 Easter Sunday
Celebrate the one thing that makes our faith unique from every other belief system in the world and the single most significant moment in history with us!  Join as we worship together as a family and examine the resurrection of Jesus to consider how that reality changed the course of human history forever and what that means for us today!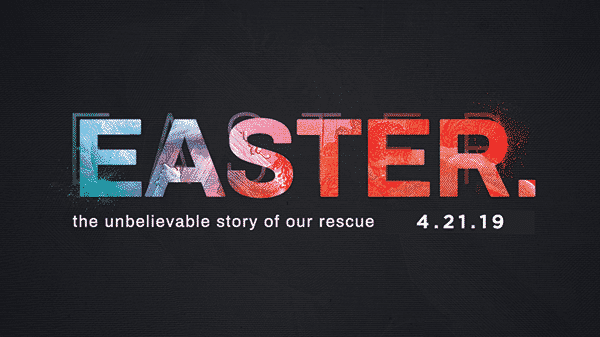 Next Steps Lunch
New to Grace Point? Interested in learning more about who we are, how we got started, and how you can be a part of the team? If so, make plans to join us for our Next Steps Lunch with the Pastors on April 28th  at the Grace Point Center, immediately following our 11:00 AM worship service. We will provide a free lunch and share more about who we are and what we believe God has called us to and you'll have a chance to ask questions and learn more about how you can get involved.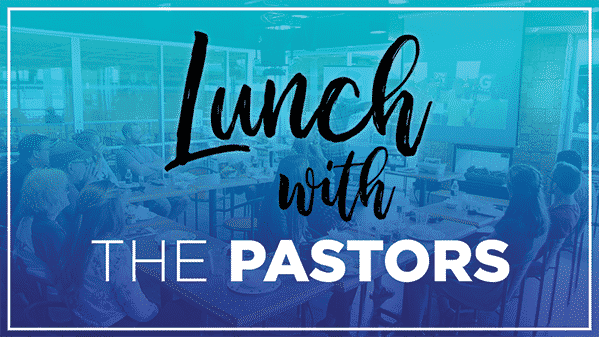 Mother-Son Dance
Join us at Grace Point Fellowship for our first-ever, Mother Son Dance on Friday, May 3rd, 2019 from 6:30-8:30 PM! Moms, be sure to pick out your favorite dress and help your boys get their tie on straight because this night is going to be full of fun and memories you will not soon forget! We'll have refreshments, games, dancing, and a professional photographer, so don't miss out!
The cost is only $10 per person ($30 max) and all of the proceeds go to help our Grace Point Students attend camp this summer. Check out the link below to head over to our Facebook event and let us know you're coming!
Sign-up Today!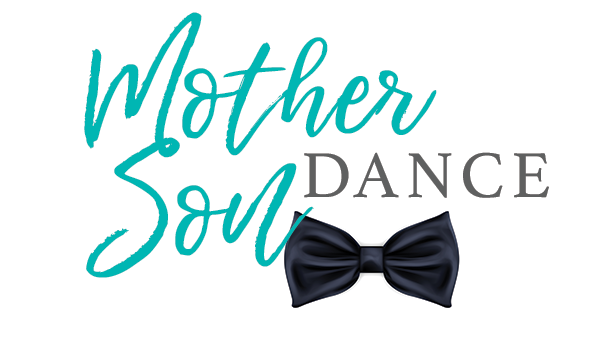 Serve Saturday
Join us for another Serve Saturday at the Grace Point Center as we continue to prepare for Phase 2 of Construction this summer! Bring your gloves and a pair of boots and come ready to get your hands dirty! Whether you are a skilled laborer or not, we have something for everyone! Meet us at 1455 E 2nd Street, Franklin, OH 45005 at 9 AM to get started!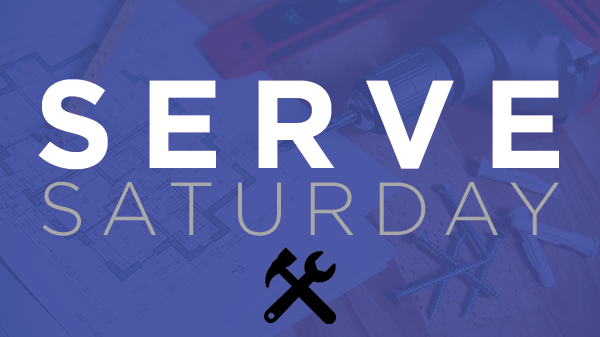 Mother's Day
Don't miss a chance to celebrate the women who mean the most to us in our life! Join us for Mother's Day as we pause to say "thank you" to all of our mothers for the difference they've made in our lives and take time to pray over the role they play in our world. Plus, all of our moms will leave with a special gift as a token of our appreciation!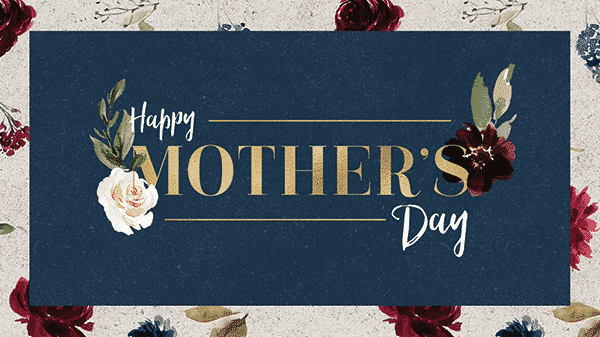 Senior Recognition Day
On Senior Recognition Day, we like to take time to recognize the hard work and dedication of our students graduating from high school and college, as well as take time to pray over all that God has in store for their future. Make sure your senior students are a part of this special day and leave with a gift that will help equip them for a life of faithfulness to God.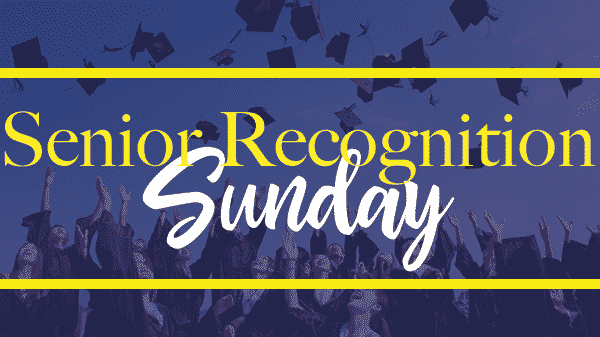 Send Network Night of Worship
Join us as at 6 PM at Lakota Hills Baptist Church as we come together with our Church Plants from our network all over Cincinnati and Dayton for a night of worship as we celebrate God's activity in the life of our church and the transformation he is doing in the lives of people in our city!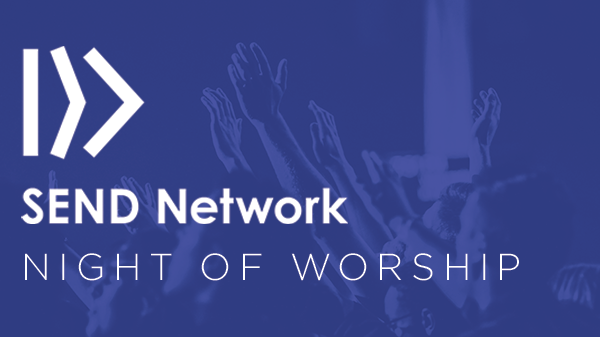 Prayer Night
We believe one of the most important things we can do to help change the world around us in take time to pray! Join us on May 19th at the Grace Point Center from 6:00 to 7:30 for Prayer Night, as we seek God together in prayer and pray over all that God has in store for us in 2019!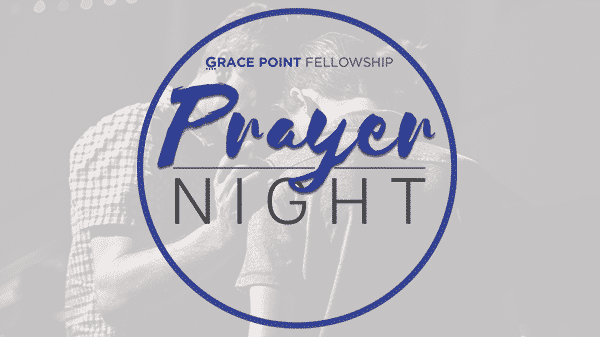 Marriage Night
Get a baby sitter and join us for a date night at Grace Point Fellowship during Marriage Night on May 31st from 6:30 – 9:30 PM ! We get it,  the demands of work and family make life hectic and trying to find time to invest in your marriage takes commitment, which is why we have created an opportunity for couples to do just that! Take a Friday night off with your spouse and join us for a night of laughing together, learning together, and growing in your relationship together as we hear from marriage experts who will help you develop healthy habits to establish a strong marriage. For only $15 per person with dinner included, it may be the cheapest date night you've been on in a while too!
Register Today!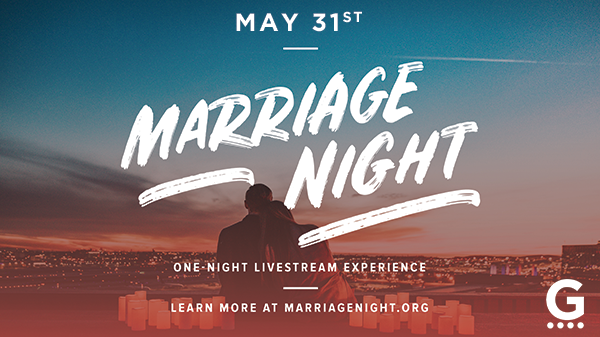 Move Up Sunday
On Move Up Sunday we'll celebrate all of our kids as they prepare to move up to another grade in school and officially transition to their new classes with our GraceKidz as well!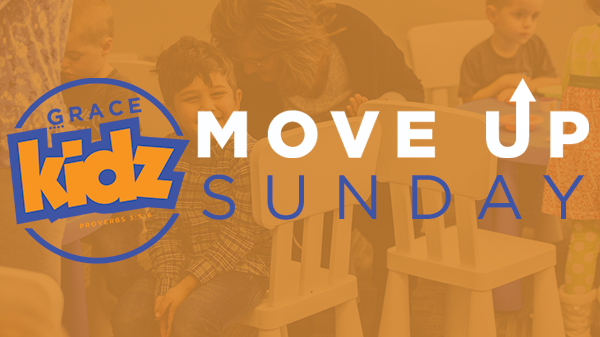 VBS & BEYOND
Don't let your kids miss out on this awesome Free Community Event happening this summer! They'll have an awesome time each day at VBS & Beyond with daily special guest appearances from their favorite superheroes and characters from the Toy Story Movies! They'll have the time of their lives getting in on games, crafts, snacks, drama, and watching our new Toy Story skit at the end of each day.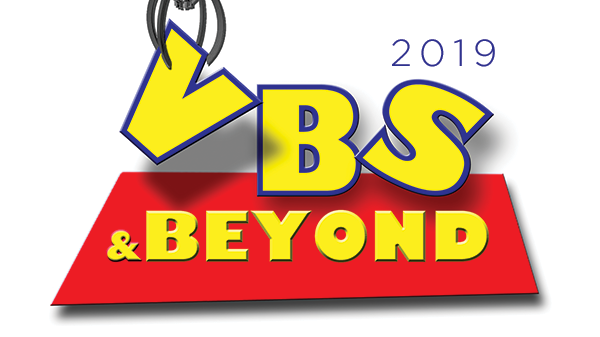 VBS Family Day
Join us for VBS Family Day as we look back on an awesome week of VBS and celebrate everything your kids have been learning! You and you're kids will have a chance to see the final chapter of the story from VBS with all of their favorite Toy Story characters and more! You don't want to miss out on the fun with the whole family!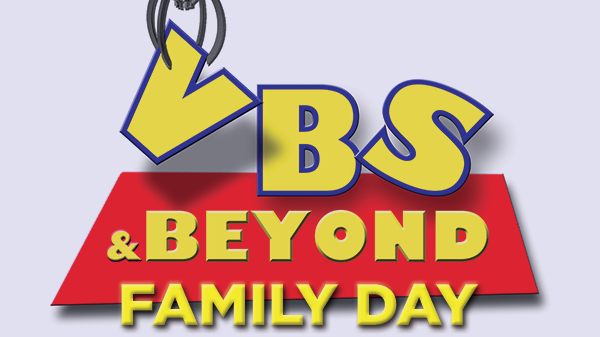 X38 Beach Camp
Join Grace Point's Exit 38 Students this summer at the beach! Student Life Beach Camp will get real at Myrtle Beach June 17-21, where upcoming 6th through current 12th-grade students will experience God at the beach, build friendships, worship with Vertical Worship, and hear from nationally-known speaker David Platt.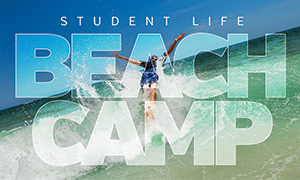 Reds Day
Take me out to the ballgame, take me out to the crowd — Head to the Great American Ballpark with your Grace Point family immediately after our second worship service for Reds day together! For only $10 a ticket, how you can pass it up? Plus, bring a first-time guest and we will give them a ticket to join us FREE of charge! Sign-up after worship service beginning two weeks prior on June 16th!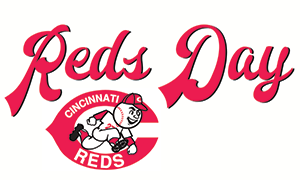 Wettest Parade in Ohio
Escape the heat on Independence Day and join us in Franklin, Ohio for the Wettest Parade in Ohio! Each year, Grace Point puts a float in the parade with Water Guns, ballons, and more! Wear your swimming gear and come prepared to get soaked and have a ton of fun with our community!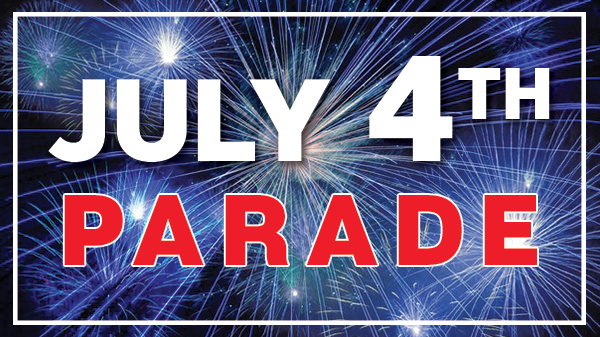 Dayton Dragons Day
Join us at the Dayton Dragons Stadium on July 14th for a fun day with the Grace Point family! Tickets are only $10 each and first-time guests get their ticket free! Wear your Dragons gear to worship and we'll leave after our second worship service. Sign-up begins two weeks prior on June 30th.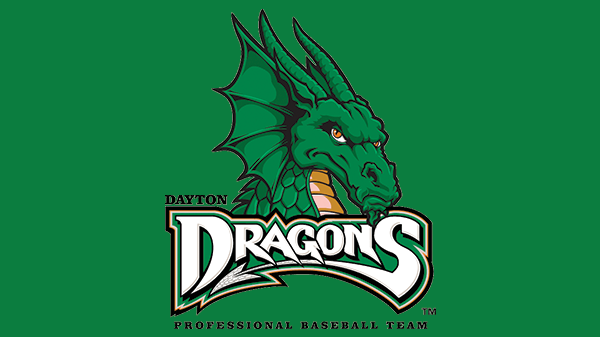 Picnic Sunday
Picnic Sunday is a throwback to the days of picnics at Dennis Elementary School! Join us for Picnic Sunday again this summer following our second worship service for a classic cookout for burgers, dogs, sides and more to enjoy the summer together with family and friends.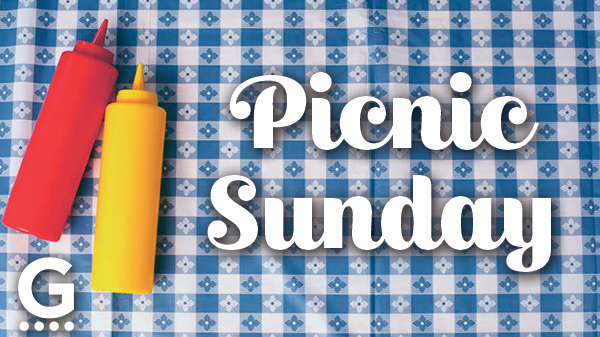 Declare Springboro
Join us on July 28th at North Park in Springboro beginning at 5:30 PM as we come together with area churches for a night of worship to celebrate the gospel and God's activity in our community! Declare is Springboro is a unique opportunity to demonstrate that while we may gather in different buildings during the week, our churches are ultimately on the same team and seek to be unified around the gospel of Jesus as we worship him! Did we mention there will be several local food trucks, inflatables, and more?!
Back-2-School Sunday
Celebrate the start of a new school year at Grace Point Fellowship at Back2School Sunday as we pray over our teachers and students as they begin another semester!