Please note that all events have been temporarily postponed until further notice. 
Easter Sunday!
Celebrate Easter Sunday online with family and friends on April 12th at 11:00 AM or 1:00 PM! Login and join us as we examine the resurrection of Jesus and the impact that this reality has on each of our lives today and celebrate together, all that God has done!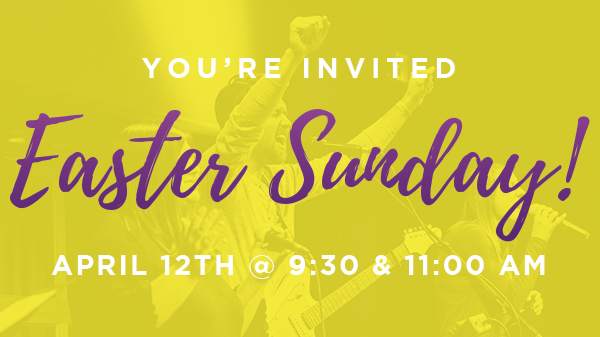 Next Steps Lunch
New to Grace Point Fellowship? Join for our Next Steps Lunch with the Pastors to learn more about joining the team at Grace Point, hear more of our story and how we got started, ask questions, and discover the next step God may be leading you to take! We provide a free lunch and free childcare and start immediately following our 11:00 AM worship service. To register, just email Pastor Reagan at Reagan@iamgracepoint.com to let us know you're coming!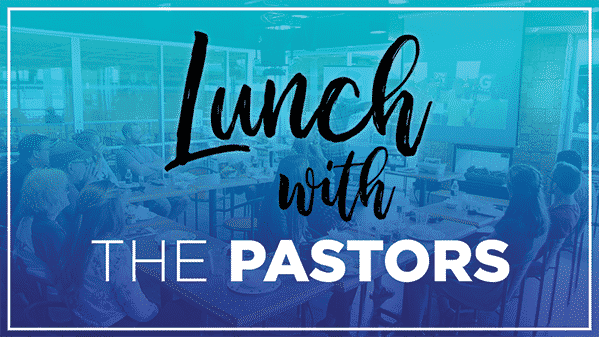 Mothers Day
Bring your wife and your mother to Grace Point on May 10th to celebrate all of our mothers with us and thank them for who they are and all that they do in our lives!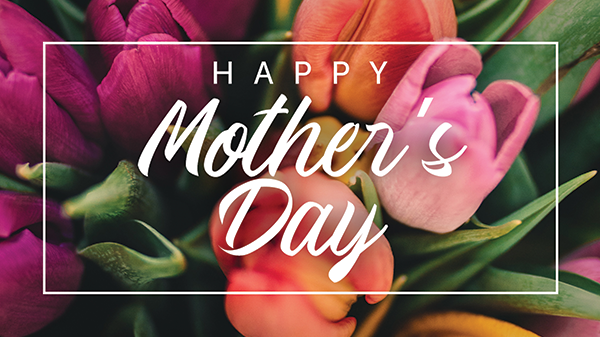 Send Network Worship Night
Don't miss an opportunity to celebrate all that God is doing through our church planting network in Cincinatti & Dayton as our Send Network Night of Worship! On May 17th, we will gather with churches from all over our city to worship together and take time to pray over and bless our newest church planters preparing to launch new churches in 2020! The Worship Night will begin at 6:00 PM at the Grace Point Center and we hope to see you there!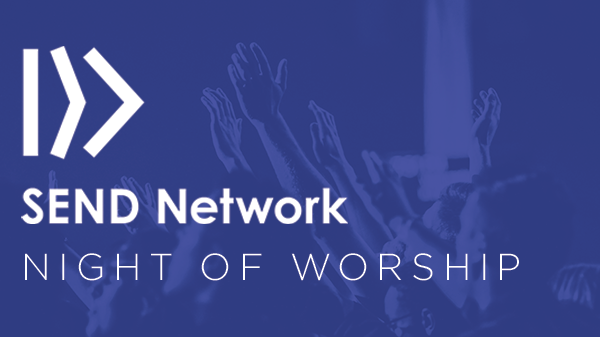 VBS Power UP
Don't let your kids miss out on this awesome Free Community Event happening this summer! They'll have an awesome time each day at VBS POWERUP with daily special guest appearances from their favorite video games like Super Mario Bros and Minecraft, just to name a couple!  They'll have the time of their lives getting in on games, crafts, snacks, drama, and watching our new POWERUP skit at the end of each day. Plus, your kids will also have the opportunity to contribute to something meaningful and support several non-profit organizations throughout the week! Whether they normally like VBS or not, they are sure to love VBS POWERUP.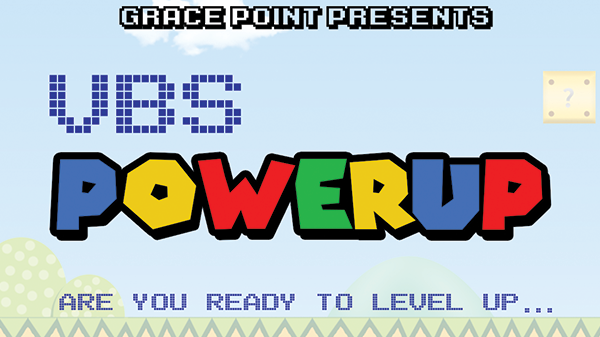 VBS Family Day
We invite you and your family to join us for VBS Family Day as we celebrate an awesome week of VBS together! You won't want to miss this special Sunday as we invite the characters from our VBS skits each day to join us for worship and watch the final skit on Sunday morning! You and your kids will have a blast!
Exit 38 Student Beach Camp
Join Grace Point's Exit 38 Students this summer at the beach! Student Life Beach Camp will get real at Orange Beach, where 6th-12th grade students will experience God at the beach, build friendships, worship, and hear from nationally-known speaker Ed Newton. We have limited spots available, so register today!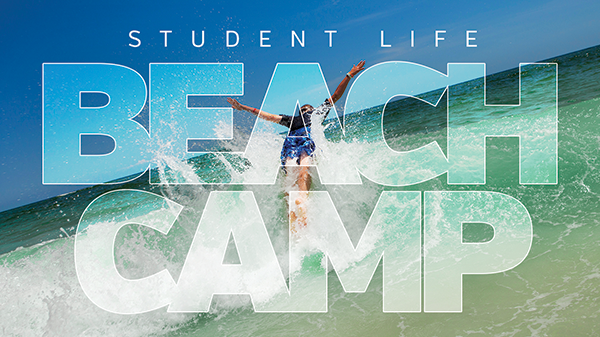 Fathers Day
Bring Dad and Grandpa out to Grace Point Fellowship on June 21st to honor them and celebrate all of our dads! This is a special day to reconnect with family by taking time to let our dads know how much they mean to us and how thankful we are for all that they do.