New Building Tour
Join us on January 7th to take a tour of our new building and see it firsthand! You'll have an opportunity to see the building before the renovation and hear our vision for how we believe God has called us to use our new space for grace!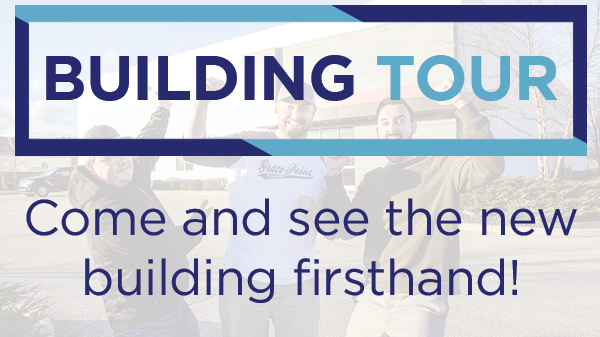 Strength To Stand
The Strength To Stand Conference is a student conference intended to challenge students to go deeper in their walk with Christ and go beyond casual Christianity. The conference takes place in the Gatlinburg/Pigeon Forge area and is sure to be a weekend our students will remember! Click Here to sign-up!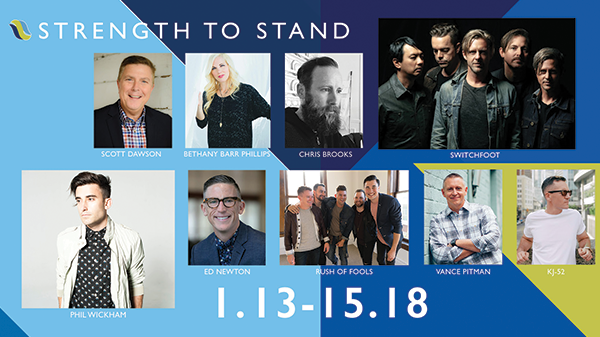 Jersey Sunday
Wear your favorite team jersey to church on Sunday, February 4th for Jersey Sunday!  Each year on Superbowl Sunday, we like to have some fun at Grace Point and support our favorite teams. They don't have to be in the Superbowl. It doesn't even have to be a football jersey, just rep your favorite sports team!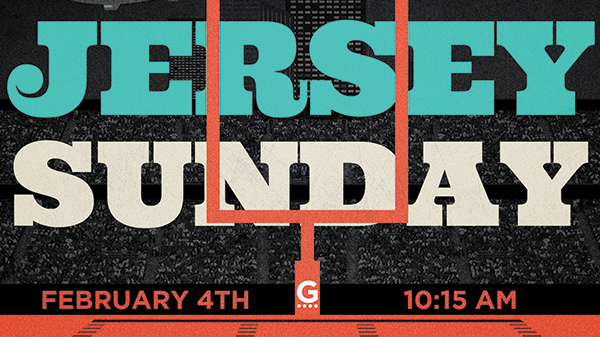 This Is Us Sunday
Celebrate 2 Years since we officially launched Grace Point Fellowship with us on March 18th! We have witnessed God work in miraculous ways in the past couple of years and have much to celebrate together as a family. You won't want to miss this big day in the life of our church as we spend our final Sundays together at Dennis Elementary School!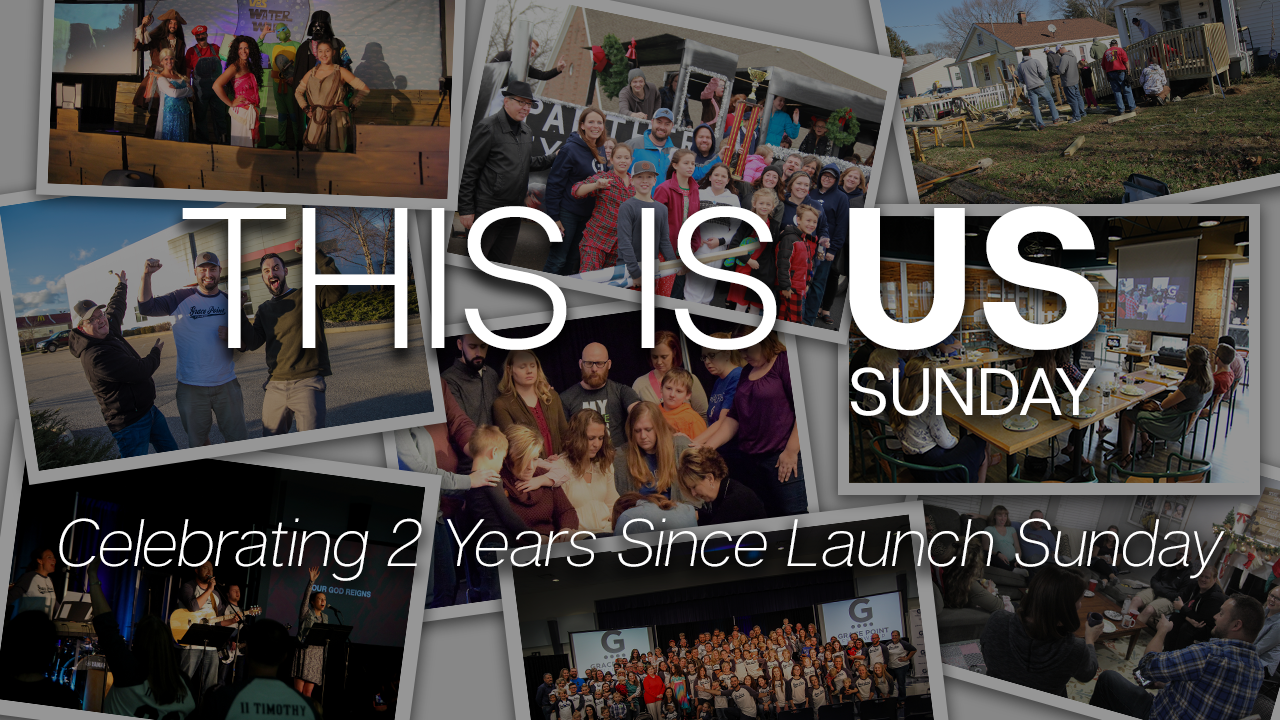 Easter Sunday & Egg Hunt
Bring your family and celebrate Easter with Grace Point Fellowship this year! Join us for a special worship service as we celebrate the truth and hope of a risen savior and king. Plus, be sure to let your kids participate in our annual egg hunt afterward!